I've created a couple of pages for my planned Command plugins! First up Joint Command!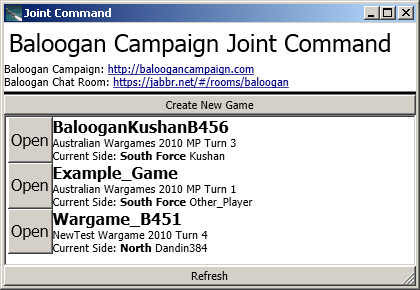 Joint Command
A PBEM Style Multiplayer plugin for Command. Sink soviet subs with your friends! Or maybe sink your friends!
Next up, Community!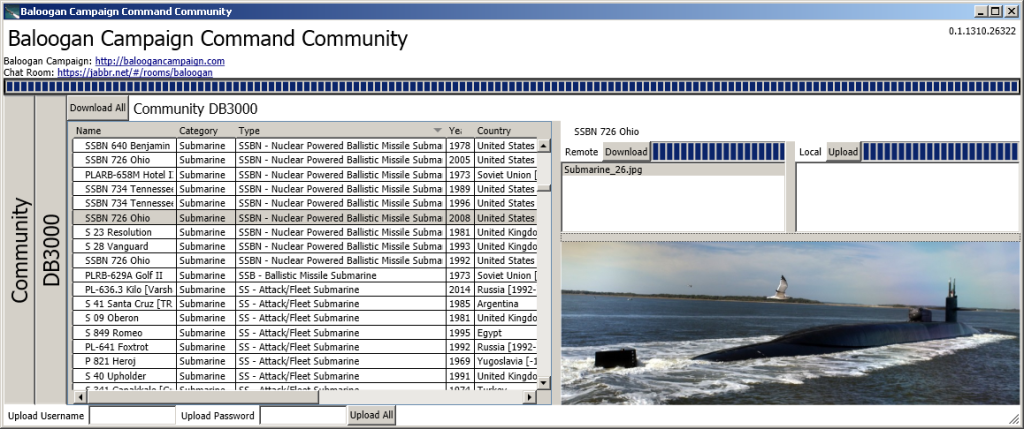 Community
A community content sharing system! Currently supports Database images but is planned to support scenarios, database descriptions, ImportExport files, and custom overlays!
There will be no show on the 9th, I'll be spending some time with family over the weekend (its a long weekend in Canada!). I wanted to show you guys a sneak peek at what I'm working on if I can't do my show!
Cheers and have a great weekend,
Baloogan