I'm creating an online copy of the Database viewer in Command. So far only DB3000 Aircraft and Ships are started; but much more to come! Please take a look. The unit images expand when you click on them.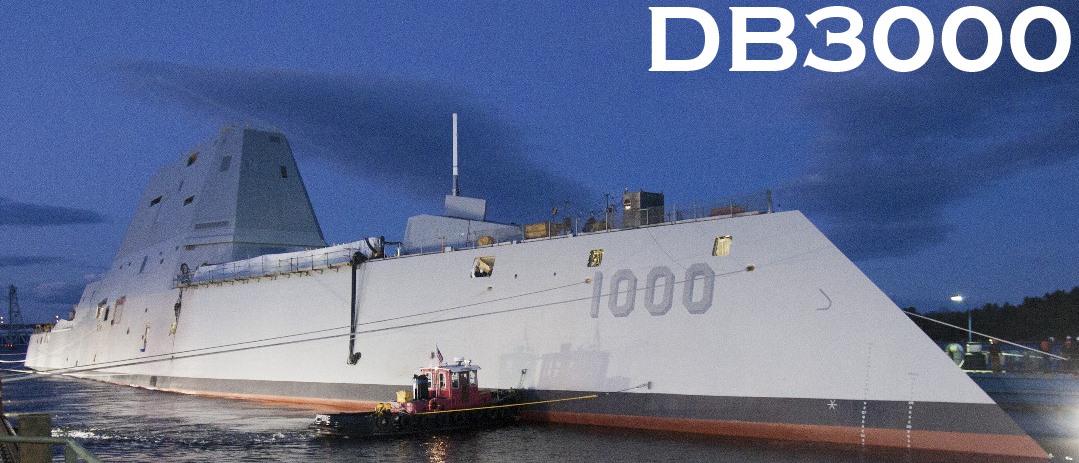 DB3000 is set from 1980 till the near future and covers the highly technological end of the cold war, the rise of UAVs and Stealth technology!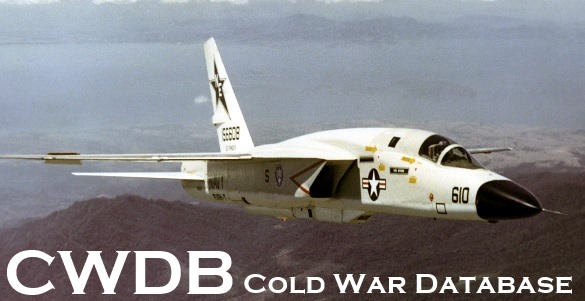 Cold War Database (CWDB) is set from 1946-1979 and covers some of the darkest moments of the Cold War!